Topics this week: Focus / 5 Economic Notes / Holiday Prep / $20 a Week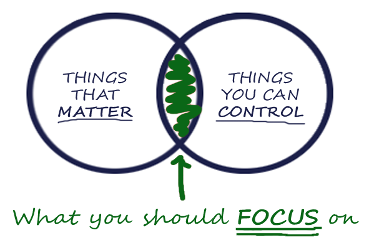 We only have so much time, energy, and attention. So how do we decide where to place our focus?
To figure out the answer to that question, think about what you are focusing on (fretting over).
Now ask yourself two questions:
Does it matter?
Can I control it?
Unless the answer is YES on both counts, you can stop worrying about it.
If it doesn't matter, then who cares?
If you can't control it, then why worry about it?
We are suddenly freed up to think about things that we can control and that matter.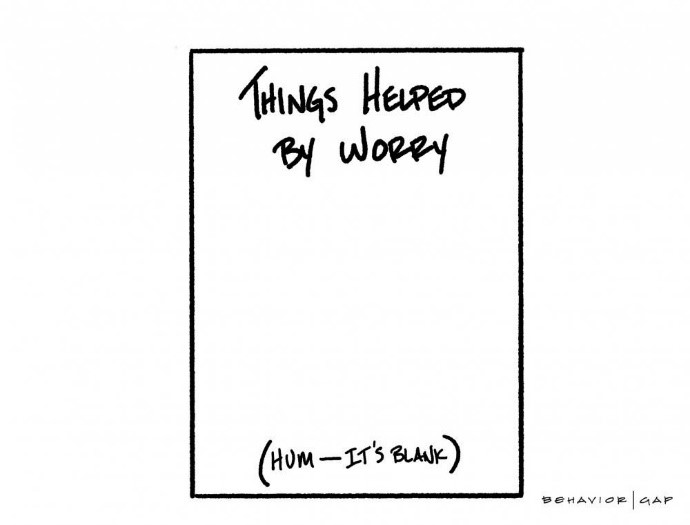 Just imagine what might happen if you quit worrying about things you have no control over and quit obsessing over things that don't matter.
Where else might you be able to invest that extra time, energy, and attention?

Dave Conley, CFP
5 Economic notes from the week of August 1, 2022
1. For the month of July, the S&P 500 rebounded and was up 9.22%
Does this rally have legs? Defined as the following:
A 13% rise that last for 155+ days (5 months)
Advancing stocks outpace declining stocks by 2-1 margin for at least 10 days
90% of stocks traded above their 10-day moving average price
2. Since 12/31/2021 the U.S. unemployment rate has fallen from 3.90% to 3.60%. That is very near the lowest it has been since the turn of the century 12/31/1999.
Although the unemployment rate is dropping, we should be watching this statistic as rising unemployment is one of the effects of a recession.
3. Since June 9, 2022, the interest rate on 10-year U.S. Treasury bonds has fallen from 3.49% to 2.73% while the Federal Reserve has raised rates by 1.50%.
Recessions are typically preceded by monetary and fiscal tightening
4. U.S. gas prices have fallen for 50 straight days and are now down 17% from June 14, 2022.
5. Stock Market ups and downs
The average Bear Market (20% decline in the stock market) lasts about 12 months 
It is often caused by a slowing economy and rising unemployment rates.  
The average Bull Market lasts about 36 months with an average gain of 114%  
Bull markets generally take place in a growing economy.  They tend to happen in line with strong gross domestic product (GDP) growth and often coincide with a rise in corporate profits and falling unemployment.